FEATURE
FEATURE 1
ALONE, BUT NOT ALONE
Sep 12, 2022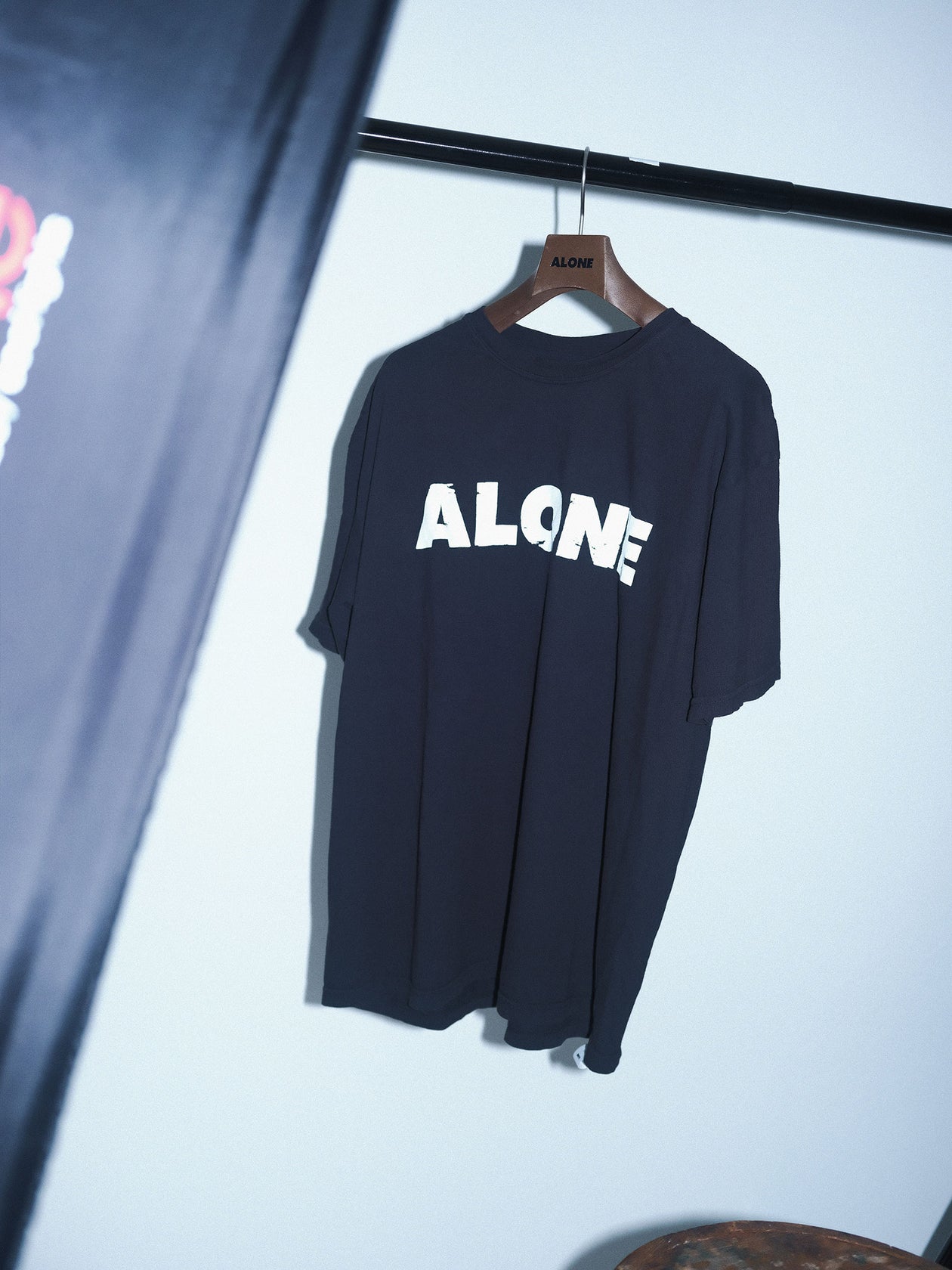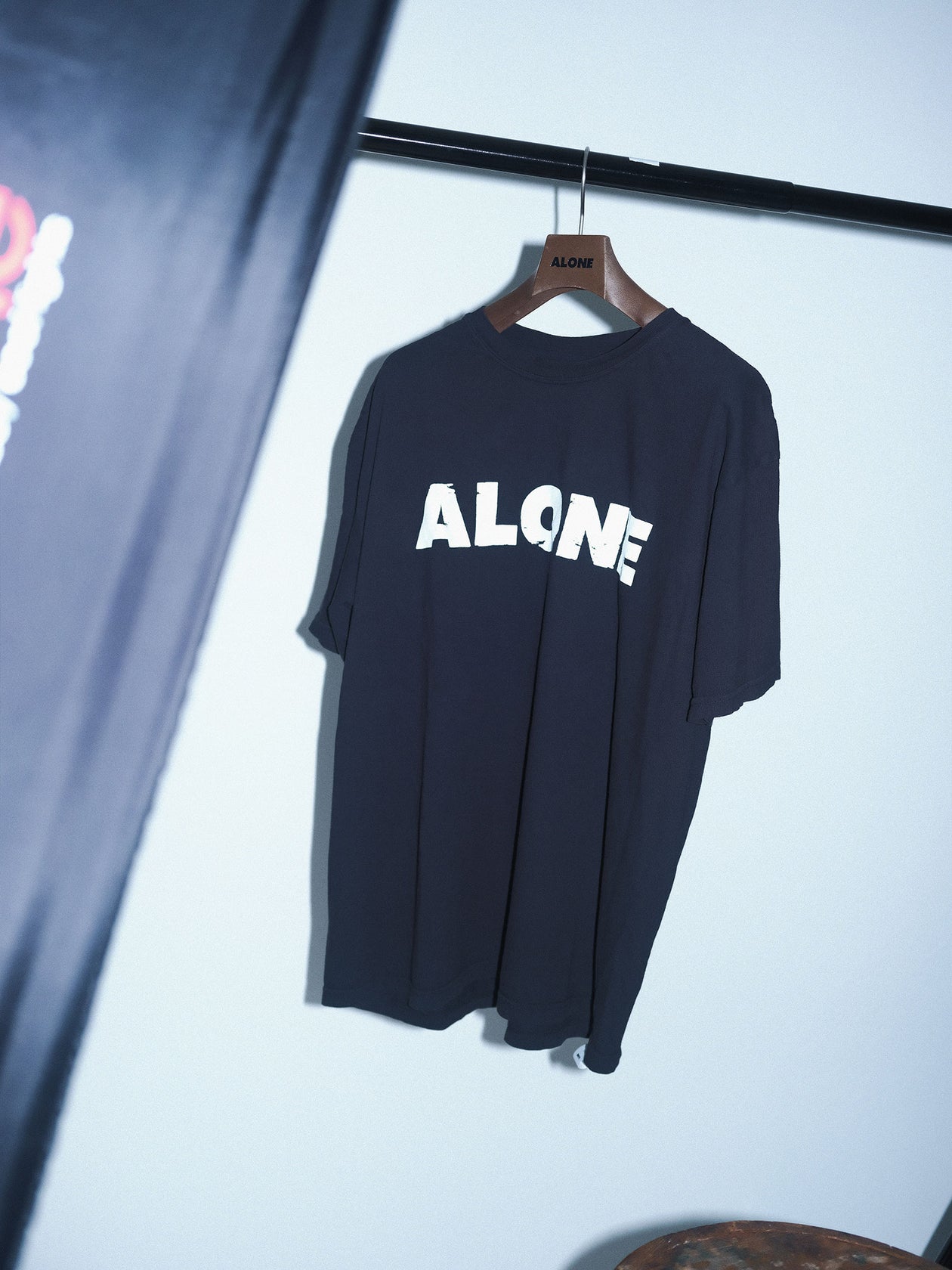 It was more than 10 years ago that I met Ryu Kamiya at a famous vintage shop in Nakameguro where he worked. After that, I left Tokyo and embarked on a long personal journey. There is no doubt that the experiences I gained along the way alive and well as part of ALONE.
At that time, I was at the end of writing a book, and I think it was the right time for me to understand what making things was all about, even though I had just fumbled my way through it. I still remember clearly how the ideas he wanted to give shape to, could be easily understood at just a glance from the foundations of the fashion and culture we are passionate about. For me, they linked together a lot of things I had learned in my travels. After spending some time together hanging out as friends, he asked me to make a logo.
Our brand started with just one model but has gradually taken shape amongst our friends while continuing to fly under the radar. We have continued to improve the brand, starting from when it was just on model printed on plain shirt, and moving on to making products while keeping true to ourselves and what we want. At the foundation of our work are our friends who continue to give us freedom. We believe that no matter how small the kindling, the flames will burn just as bright if you believe in it and keep it alight. And that's how we got here today.
Written by Yu Yamaki.